BOMBER MEMORIAL

DAVID LESLIE "DAVE" JACOBS ~ Class of 1967
April 29, 1949 - February 20, 2001


~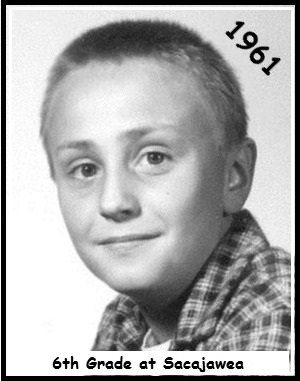 ~




Information provided by Dave Bryant ('67):

"To: Friends of Dave Jacobs ('67) ~

On Tuesday, February 20, 2001, Dave Jacobs passed away. There was a memorial service at Bleitz Funeral Home at 316 Florentia Street in Seattle on Wednesday, February 28, 2001. Doors opened at noon, and the service was at 1PM followed by a parrot party."

Bomber Memorial put together by Shirley COLLINGS Haskins ('66).